Experimental Aircraft Association
CHAPTER 17 – KNOXVILLE
Next Event:

Monthly Gathering at McGhee Tyson 510 Center November 6th at 6pm.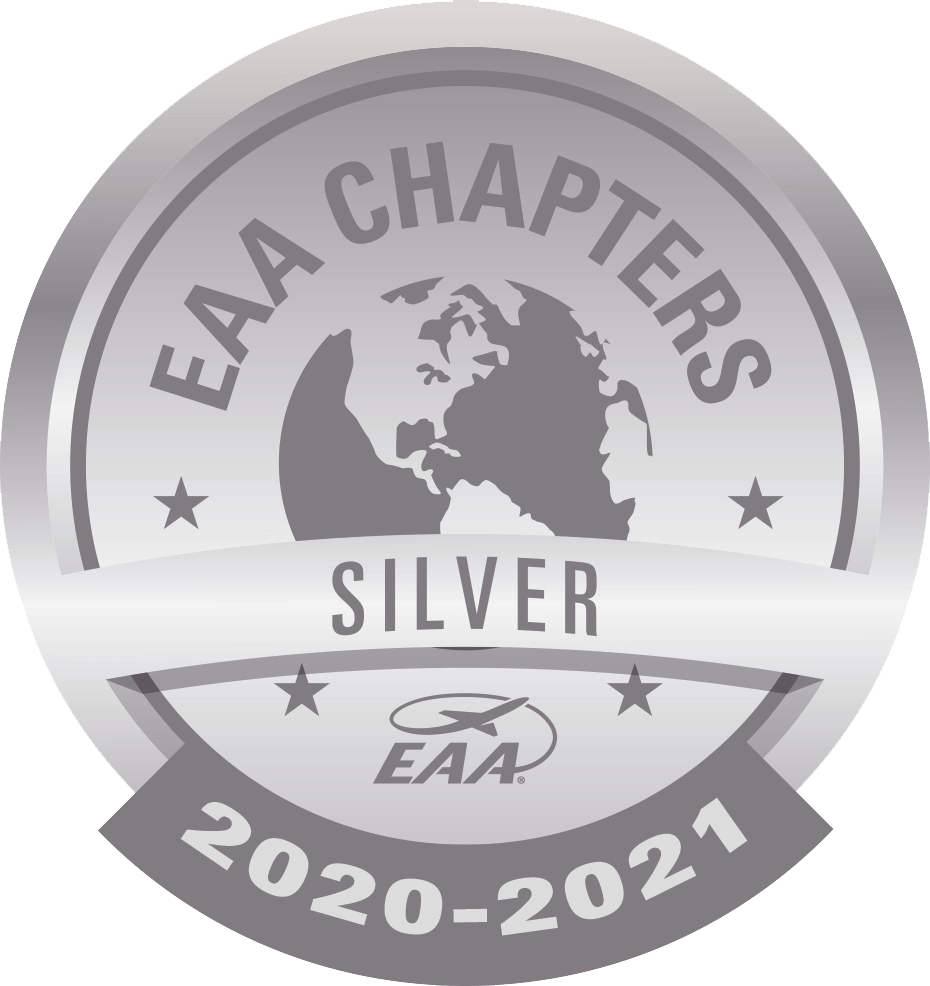 EAA
 Chapter 17's mission is the promotion of education in aeronautics, flying safety, navigation, amateur or homebuilt aircraft, antique aircraft restoration and construction, and related aero-sciences. To foster aviation, education, and progress in light aircraft development and other closely related phases of aviation. And to maintain a non-profit cooperative association to obtain instruction and education in aviation.
Since 2019, the Skyranch Youth Aviation Program has aimed to teach youth aviation skills and teamwork to create the next generation of aviators. Our chapter has enjoyed a close relationship with and is heavily invested in the success of this program.
Events & Activities

We are a very active group with a ton of fun activities going on all the time.  We welcome visitors to all our events.
Young Eagles

Experience the thrill of flight!  Click here to register as a youth, volunteer or pilot for our next Young Eagles Flight.
Membership

Join Chapter 17 of the Experimental Aircraft Association today.
Find Out What We're Up To
Each month, we publish a Chapter 17 newsletter with news, announcements and interesting articles. Subscribe today!
You can also download PDF versions of our monthly newsletter by clicking below.
<div class="newsletter-grid-container">
<div class="newsletter-link"><a href="https://eaa17.org/wp-content/uploads/2020/12/01-2018_Flyer.pdf" target="_blank" alt="January 2018 Newsletter">January 2018</a></div>
<div class="newsletter-link"><a href="https://eaa17.org/wp-content/uploads/2020/12/02-2018_Flyer.pdf" target="_blank" alt="February 2018 Newsletter">February 2018</a></div>
<div class="newsletter-link"><a href="https://eaa17.org/wp-content/uploads/2020/12/03-2018_Flyer.pdf" target="_blank" alt="March 2018 Newsletter">March 2018</a></div>
<div class="newsletter-link"><a href="https://eaa17.org/wp-content/uploads/2020/12/04-2018_Flyer.pdf" target="_blank" alt="April 2018 Newsletter">April 2018</a></div>
<div class="newsletter-link"><a href="https://eaa17.org/wp-content/uploads/2020/12/05-2018_Flyer.pdf" target="_blank" alt="May 2018 Newsletter">May 2018</a></div>
<div class="newsletter-link"><a href="https://eaa17.org/wp-content/uploads/2020/12/06-2018_Flyer.pdf" target="_blank" alt="June 2018 Newsletter">June 2018</a></div>
<div class="newsletter-link"><a href="https://eaa17.org/wp-content/uploads/2020/12/07-2018_Flyer.pdf" target="_blank" alt="July 2018 Newsletter">July 2018</a></div>
<div class="newsletter-link"><a href="https://eaa17.org/wp-content/uploads/2020/12/08-2018_Flyer.pdf" target="_blank" alt="August 2018 Newsletter">August 2018</a></div>
<div class="newsletter-link"><a href="https://eaa17.org/wp-content/uploads/2020/12/09-2018_Flyer.pdf" target="_blank" alt="September 2018 Newsletter">September 2018</a></div>
<div class="newsletter-link"><a href="https://eaa17.org/wp-content/uploads/2020/12/10-2018_Flyer.pdf" target="_blank" alt="October 2018 Newsletter">October 2018</a></div>
<div class="newsletter-link"><a href="https://eaa17.org/wp-content/uploads/2020/12/11-2018_Flyer.pdf" target="_blank" alt="November 2018 Newsletter">November 2018</a></div>
<div class="newsletter-link"><a href="https://eaa17.org/wp-content/uploads/2020/12/12-2018_Flyer.pdf" target="_blank" alt="December 2018 Newsletter">December 2018</a></div>
</div>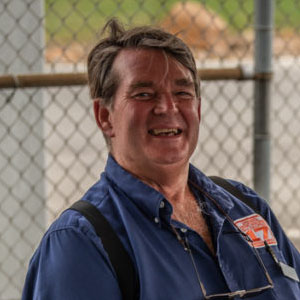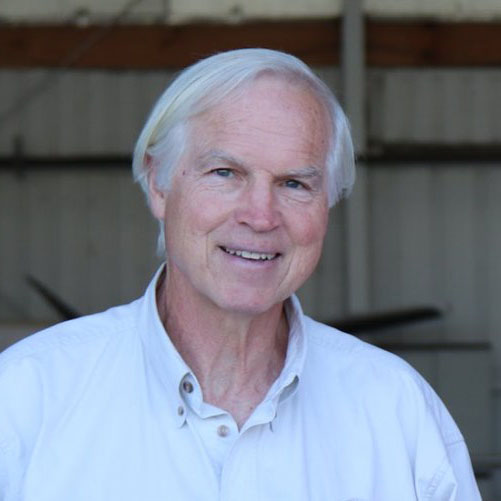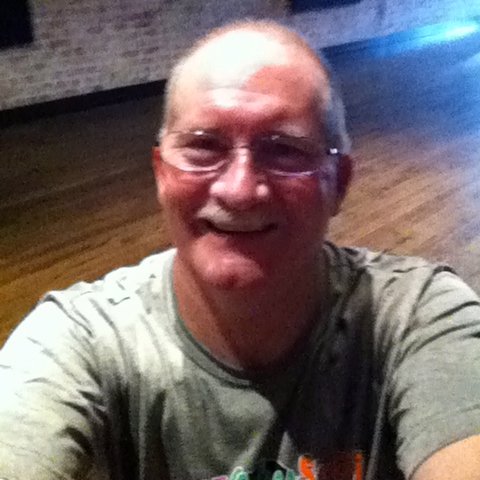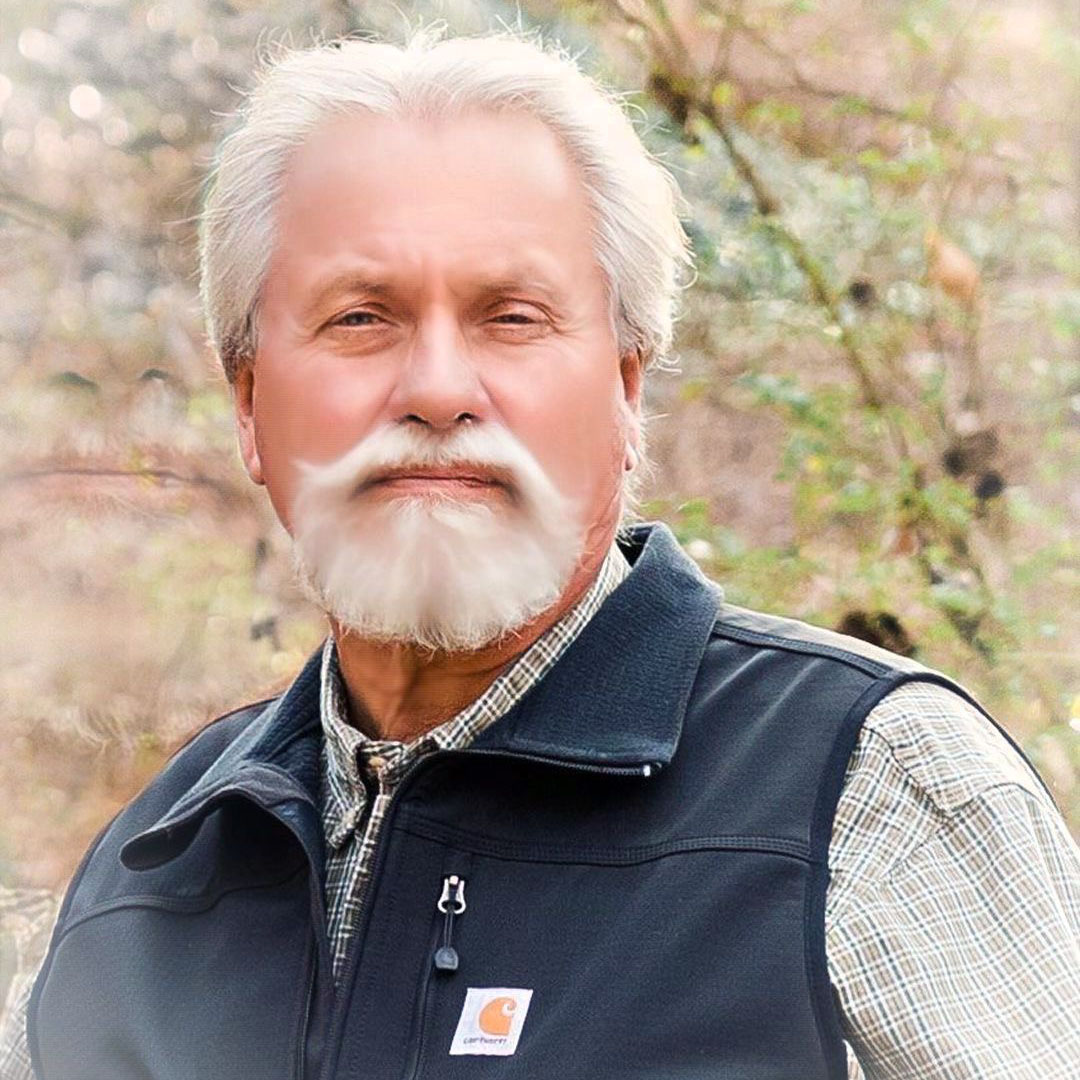 Gordon Meyer
Board Member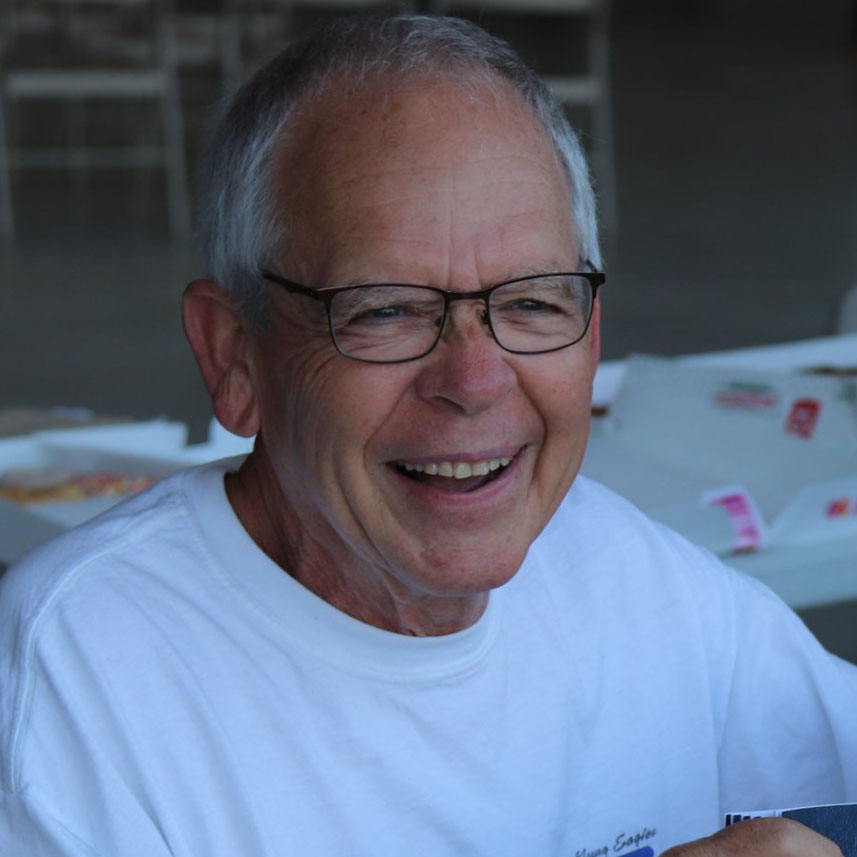 Sam Robinson
Board Member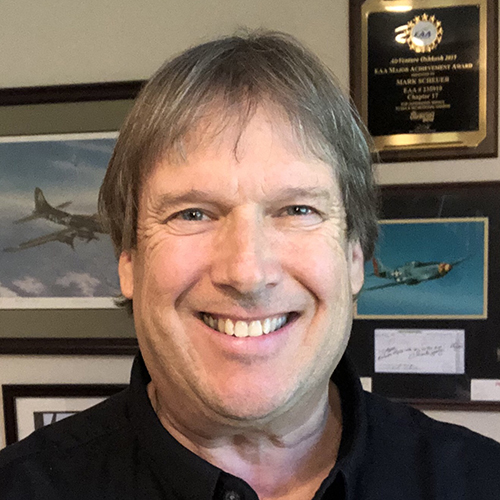 Mark Scheuer
Board Member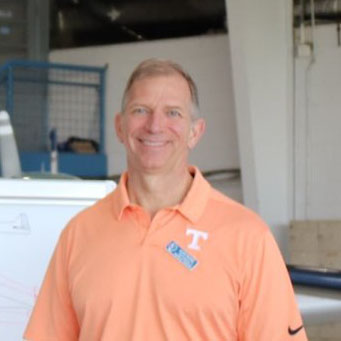 Young Eagles, Tech Counselors, & Web Team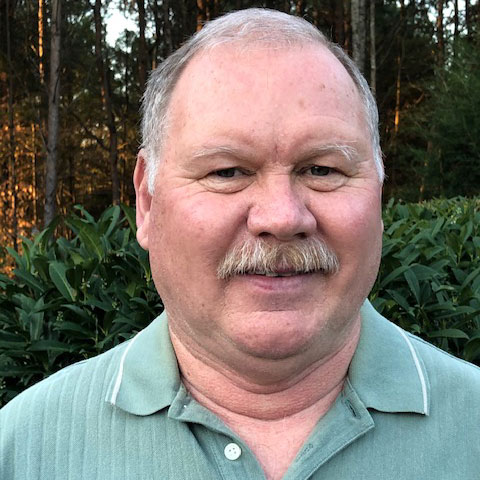 Roger Cosh
Young Eagles Coordinator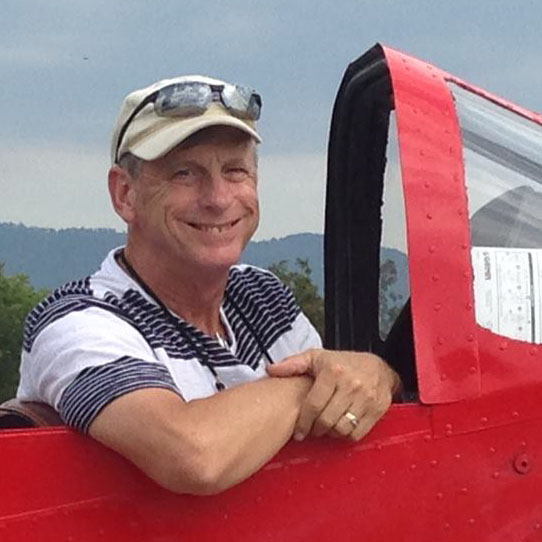 Jim Auman
Flight Advisor, Tech Counselor, & Designated Airworthiness Representative (DAR)