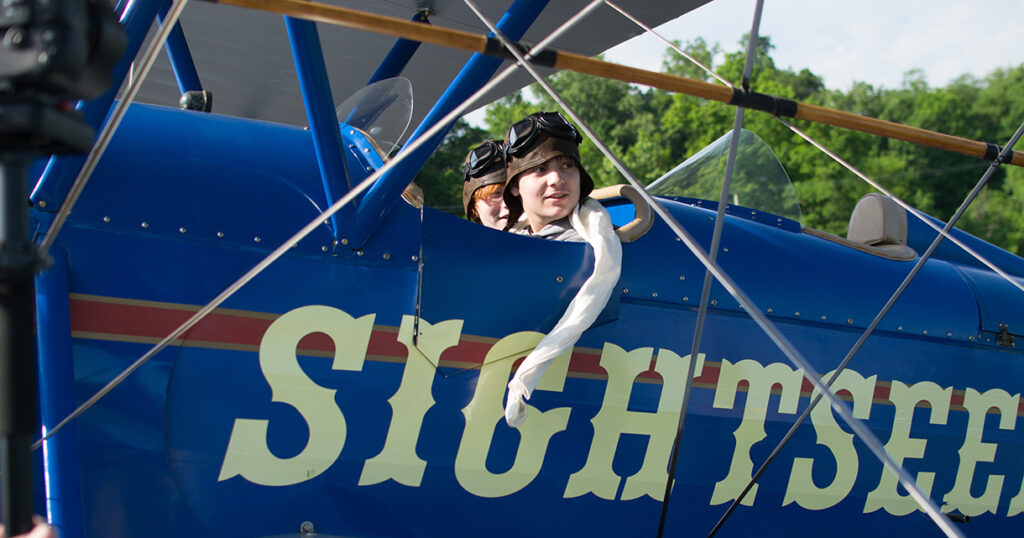 Almost 70 area youth participated in the Chapter 17 Young Eagles Spring Flight at Downtown Island Airport in Knoxville, Tennessee, Saturday, May 14th.
Check out our photo gallery with photos provided by Amanda Swanson and Karen Meyer.
Thank you all so much for your support and participation. We had a great time and look forward to future Young Eagles flights.
"We are proud to again offer the Young Eagles flight experience to local youth," said Young Eagles Coordinator Gordon Meyer. "It's an honor to see children experience the thrill of flying for the first time and watch their imaginations soar."
Founded in 1992, the Young Eagles program has dedicated nearly 25 years to giving youth ages 8–17 their first free ride in an airplane and is the only program of its kind, with the sole mission to introduce and inspire kids in the world of aviation.
Today, the Young Eagles program has flown nearly 2 million kids nationwide with the help of EAA's network of volunteer pilots and ground volunteers.
After delving into decades worth of logbooks and historical notes, the Chapter's newsletter writer and historian, Jerry Depew, said he believes this is the 18th Year Chapter 17 has participated in the Young Eagles program but could not guess how many children have experienced flight through the program.
"It's been amazing to see the impact this program has had on children's lives," said Chapter President George Douglas. "We hope an experience like this will inspire many of them to explore becoming pilots themselves or even to start careers in aviation."
Founded more than 60 years ago, Chapter 17 has been serving the homebuilding, kit building and recreational aviation interests of the East Tennessee community.